LLC «Euro-Plast»
About the Company
LLC "Euro-Plast" was founded in 1998 and produces polymer closures that meet International food and environmental safety standards, supplies its products to the customers.
The organization's credo is an invariably high quality of the manufactured product, that is supported by advanced technology and modern equipment, proper production discipline, compliance with sanitary requirements and a work culture. Continuous improvement of production processes is ensured by the current FSSC 22000 (Food Safety System Certification 22000). Based on the results of our audits, we successfully passed the validation procedure of "Global supplier" with rights to supply to the factories of a multinational beverage company. The production site of LLC "Euro-Plast" has been approved by the companies: Bureau Veritas; Carlsberg Group; JSC "Lida beer"; Danone SA.
The processes of production, storage and sales of polymer closure are carried out in accordance with the requirements of ISO 22000, ISO / TS 22002-4. Confirmation certificate issued by accredited certification body TÜV Thüringen (Germany).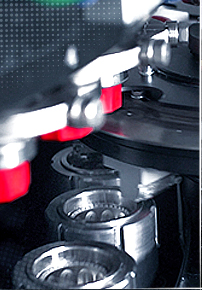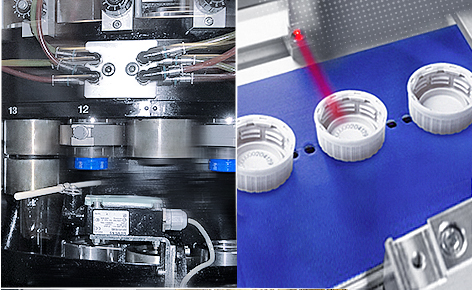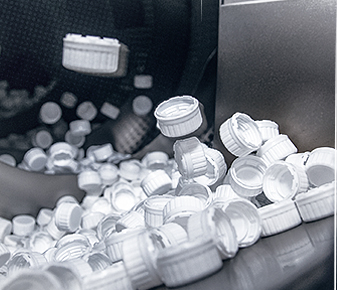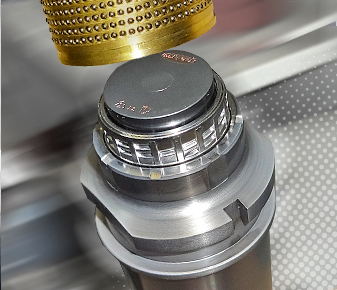 Our advantages
Many years of experience
FSSC 22000 - Food Safety
System Certification 22000
Quality control
Industry 4.0
Supply concept TBOT
(to be on time)
Qualified staff
Accounting by production batch
and product traceability
Customer technical advice
FIFO principal
EcoVadis Corporate
Social Responsibility
Quality policy
"Euro-Plast" LLC has developed a policy for quality and food safety management system, which provides employees of the Organization an idea of priority goals and objectives, and customer will gain the confidence that products with the brand of Euro-Plast have guaranteed quality.
Mission of "Euro-Plast" LLC is to preserve the taste and maintain the quality of your products.